Adored the world over, Italian cuisine combines simplicity with satisfaction, family traditions with seasonal produce, and rich textures with fantastic flavors. Whether planning an intimate date night, a celebration with friends, or a simple family meal, a perfectly cooked Italian dish delivers on every occasion. Yet selecting the right wine to complement the menu can be a little tricky, especially for beginners. The following three pairings can be turned to time and again for a successful Italian feast.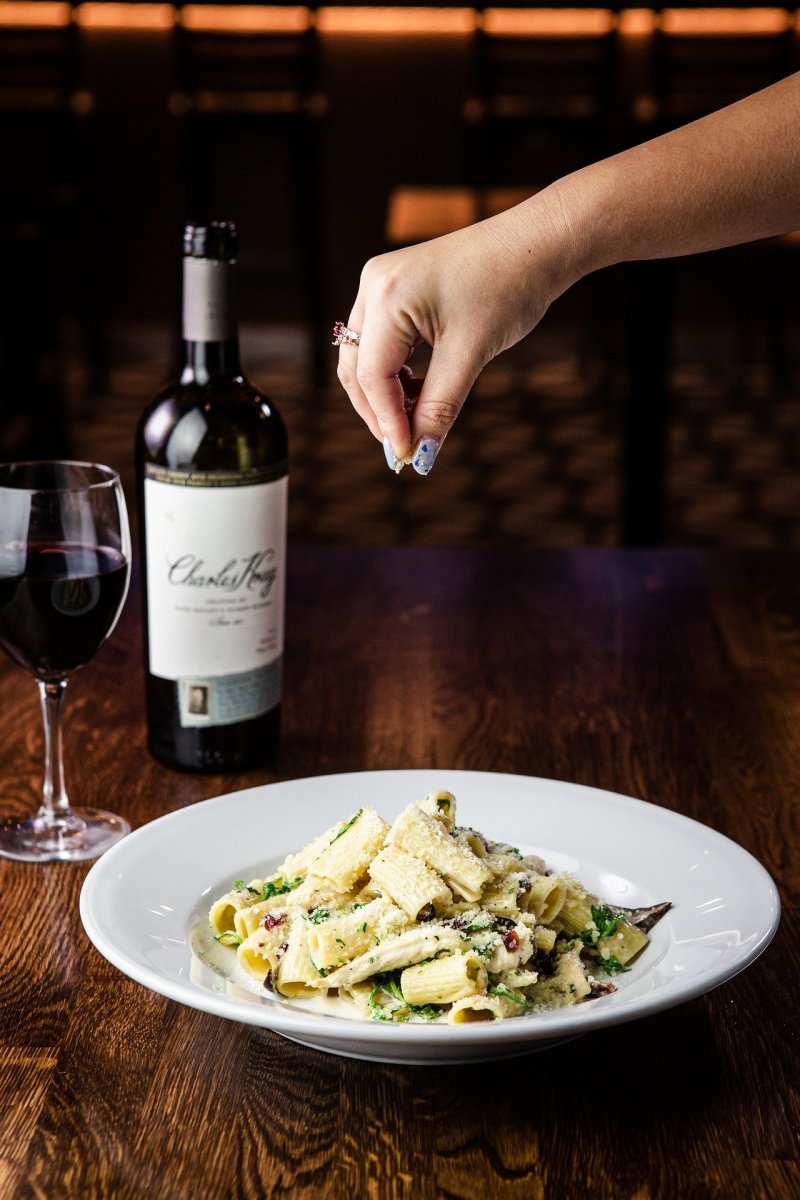 Pizza
The perfect duo, an Italian red wine, goes hand in hand with pizza, especially those with traditional thin crusts and a tomato and cheese base. Chianti is, of course, the go-to option, although different grapes can be trialed depending on toppings. For example, pizzas piled high with greens would do well with a Sauvignon Blanc, or those with lighter flavors, such as a margherita, would benefit from a dry Rosé pairing.
Spaghetti and Meatballs
The ultimate comfort food, spaghetti, and meatballs may originate from the US, but that doesn't mean they don't go exceptionally well with an Italian wine. The majority of Italian varieties boast an acidic element that can help cut through the richness of the meat and sauce. Again, Chianti is the standard, but other recommendations include Valpolicella and Rosso di Montepulciano.
Risotto
As with pasta, the wine accompaniment to risotto really depends on the ingredients. Nevertheless, the dish tends to favor a smooth and full-bodied white. For a mushroom or earthy risotto, try something from the Friuli region, or opt for a classic Pinot Grigio for the ideal seafood match.